We live, eat and breathe saving money on business insurance coverage every day, 24/7/365.
As a team of previous insurance agents, we know businesses want better coverage for less money, with the opportunity to maintain a relationship with their existing agent. Combining our expertise, we're changing the current system by leveling the playing field to increase your return on investment.
The current business insurance system isn't designed to provide the best rates and benefits for you — and we're in the business of changing that.
We are paid only when you save.
We believe in collecting payment on a contingency basis, meaning only if we add value for your business. And, with a 98% success rate, it's almost a sure thing when you partner with RateCraft. If we can't identify savings based on our proven methodology, it's validation that your agent is doing an excellent job. In that case, you wouldn't pay a penny to RateCraft, and you'd walk away with peace of mind that your benefit-cost ratio is fully optimized.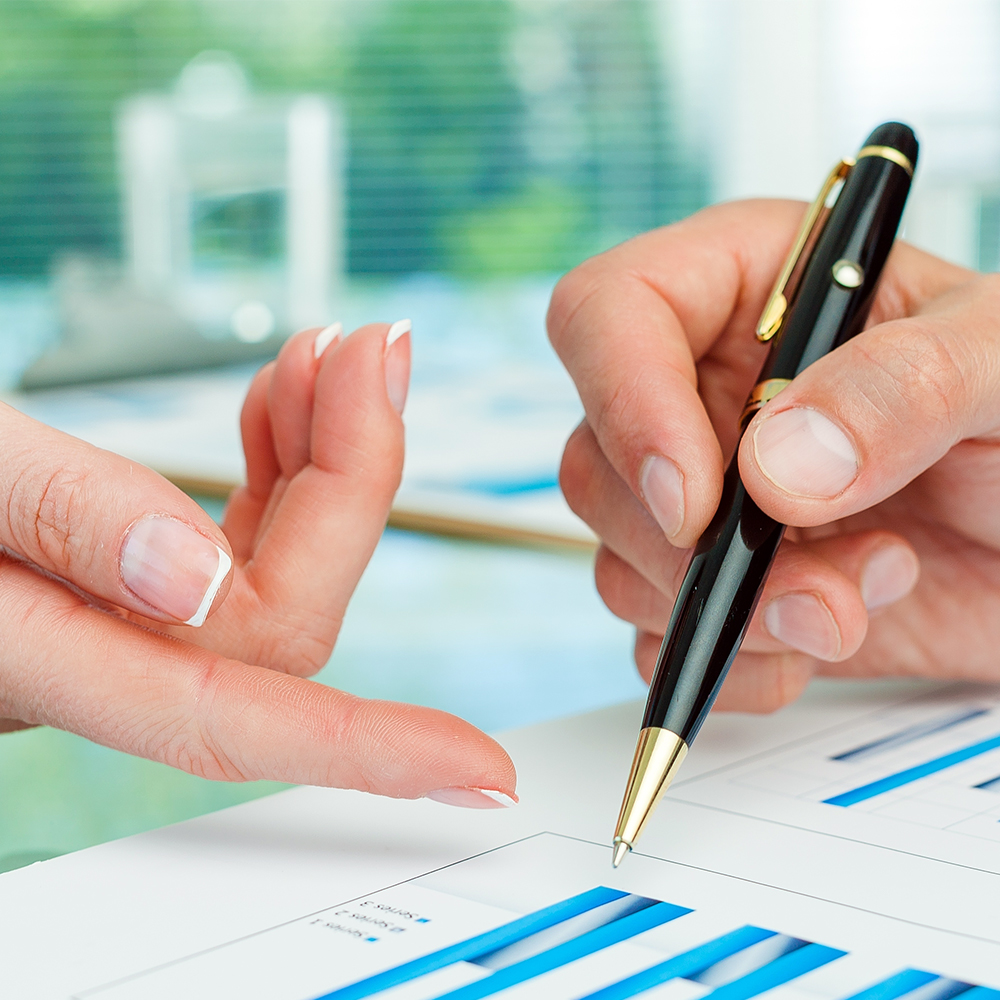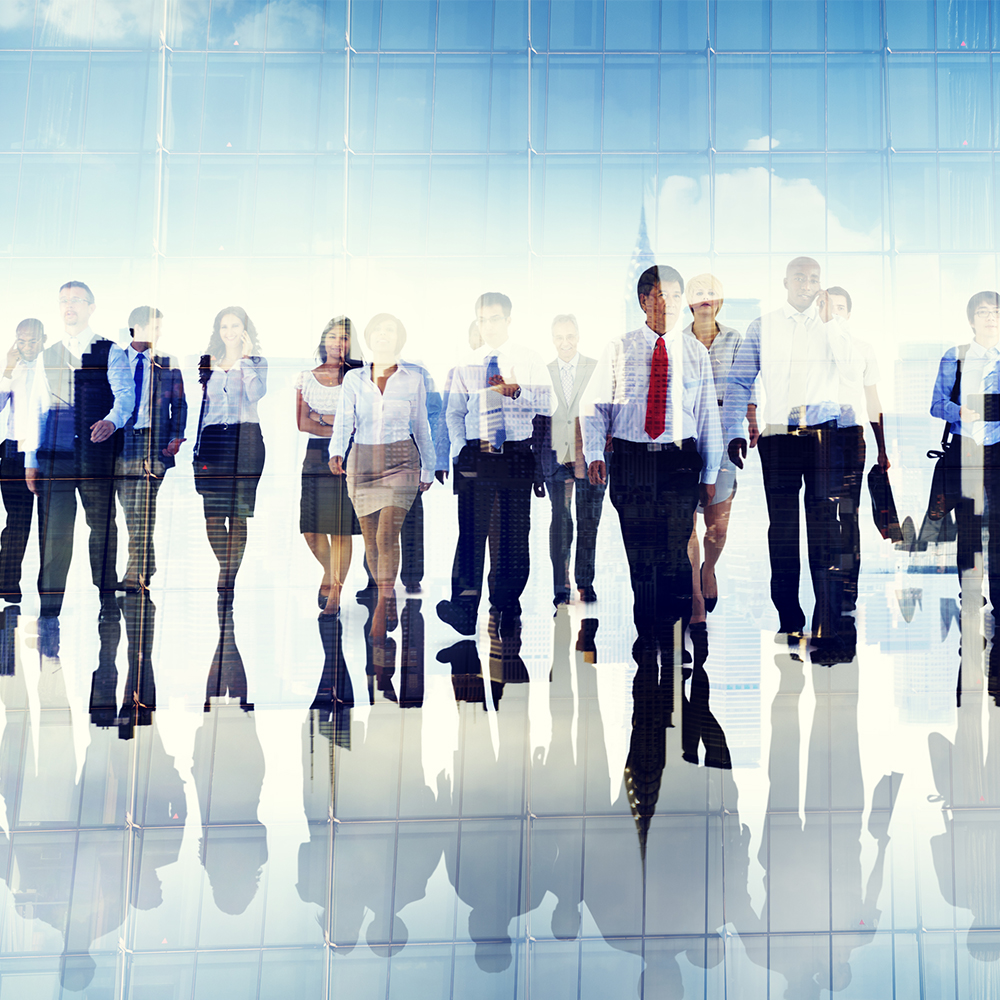 We specialize in savings from coast to coast.
While we can help with all areas of business insurance, group health insurance is our lead focus area across businesses with 70-6,000 employees from the east to the west coast. 
Our process is layered with proven success.
Slashing business insurance costs while increasing benefits coverage requires more than just benchmarking. Comprehensive inside knowledge about the insurance industry is essential. RateCraft brings decades of experience and a proven track record of savings, about $20 million and counting.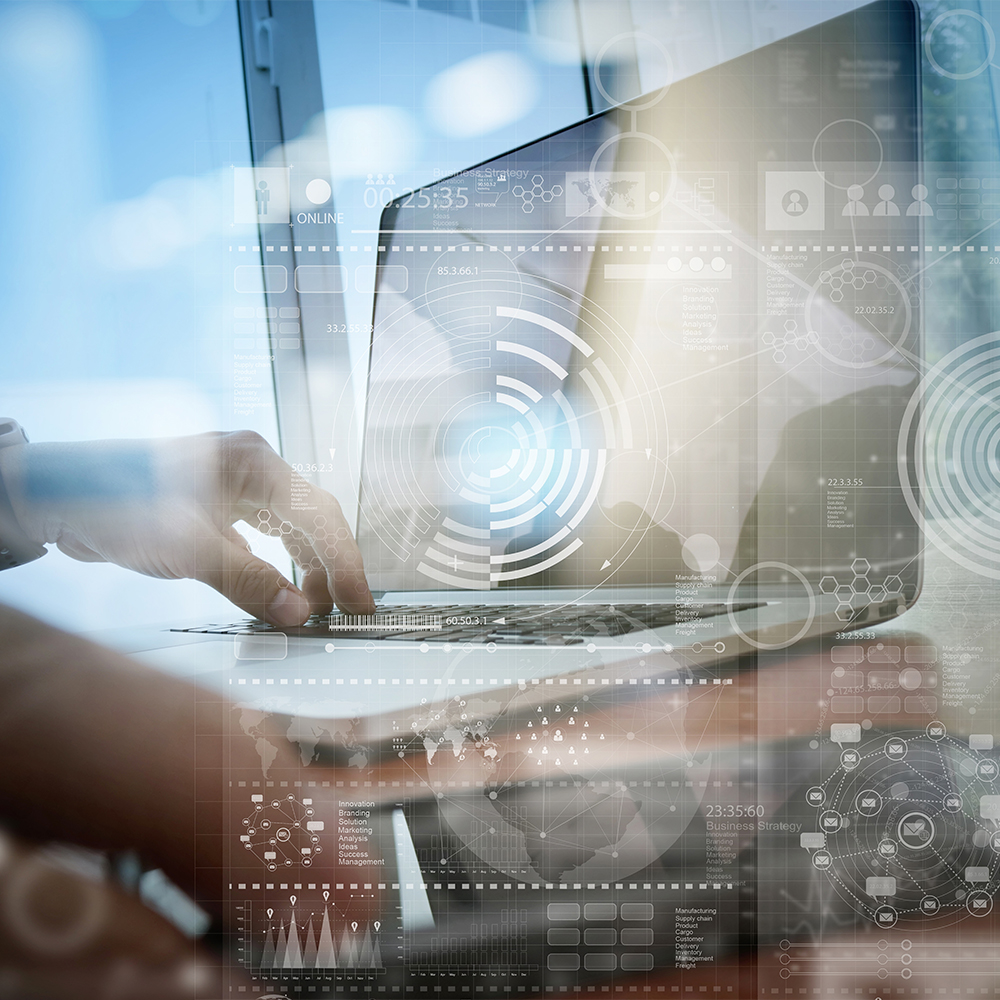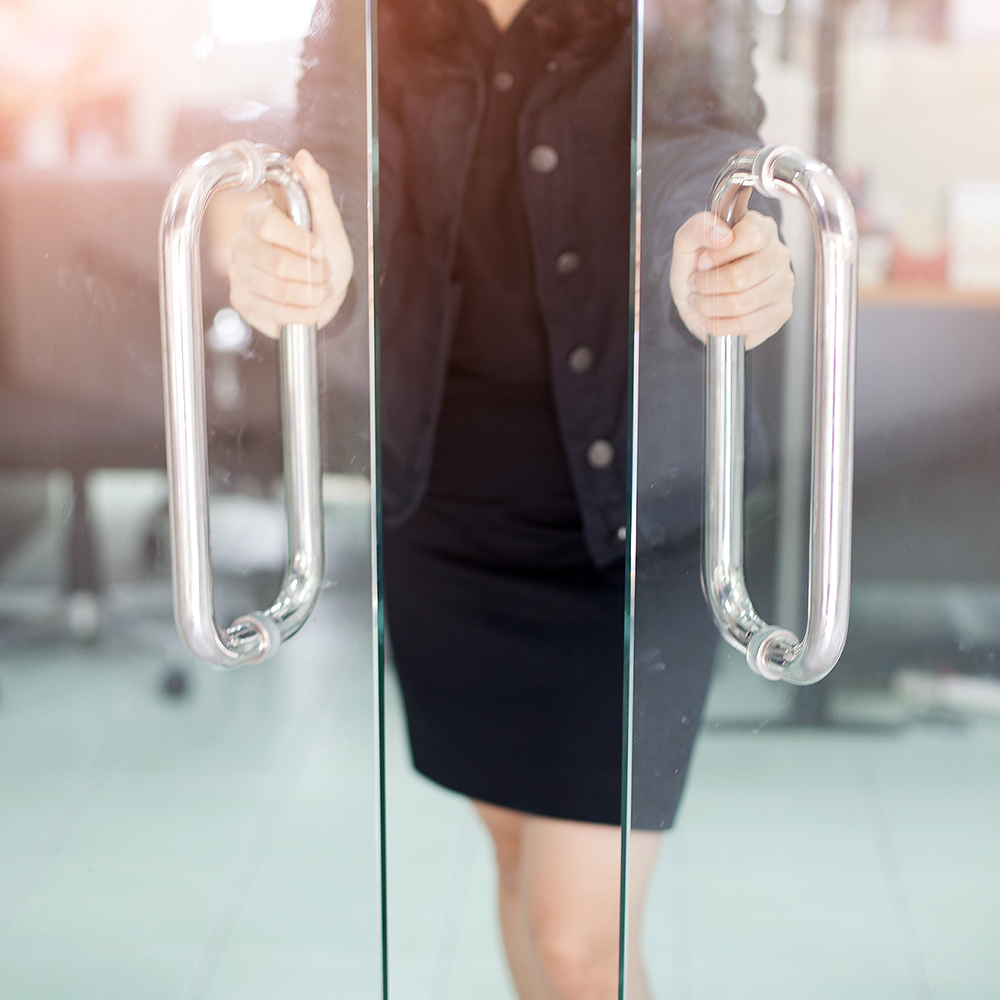 Can we let you in on a secret?
Business insurance companies and agents aren't sharing the best data or transparency when it comes to your plan's cost and benefits. The more your insurance premiums cost, the more money everyone earns, except you. As your strategic partner and business advocate, RateCraft simply will not stand for it.
Andrea Luoni CEO & Founder
I have always been that kid that didn't like the bully. Being that I've always been tall and fearless, I found every opportunity to step in on behalf of the bullied in their most helpless moments. Simply put, I have always maintained a zero tolerance policy for taking advantage of people.
As I learned more about the insurance industry, I noticed an urgent need for a strong watchdog to defend those who feel powerless when it comes to negotiating rates and benefits.
In 1996, RateCraft was born when I created analytic benchmarking to establish pricing for better negotiation across all business insurance products. Since then, RateCraft has saved companies over $20 million in premium costs across more than 1,200 optimized projects.
Have you heard the following from your existing insurance agent or carrier?
These are statements business owners hear often, but our cost-saving results challenge these statements every day of the week.
How to Get a Free Review for Your Business